FEW WORDS ABOUT US
Our Main Goal Is
Creativity
Know our history, company culture, the team members.
We started as digital printing service, and eventually, we found that many of our clients were interested in working with us with other marketing products that we were beginning to use in our own marketing strategies.
Now we are evolving to offer a range of marketing tools, services and products to our customers, from printing products to using artificial intelligence in many of our online promotional strategies.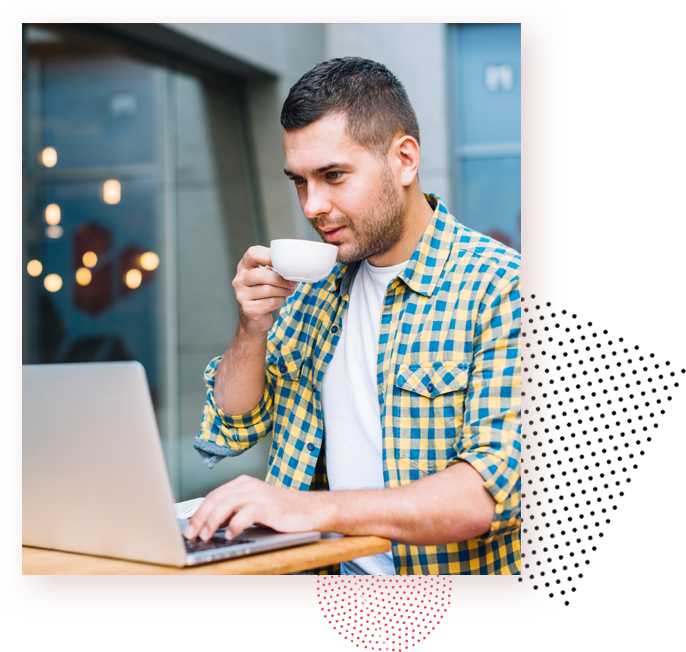 OUR MISSION
A great content is all about great
dedication
We dedicate the time need it to bring ideas and strategies with our costumers. building brands is what we do best.
OUR VISION
Give the best service.
Creativity is essential for online marketing to take the customer's vision and achieve their goals is what we like to do. We want new challenges to be part of our incentive to bring the best creativity into the marketing world.
OUR VALUE
Constant learning The secret of
successful project
The best service to our costumers.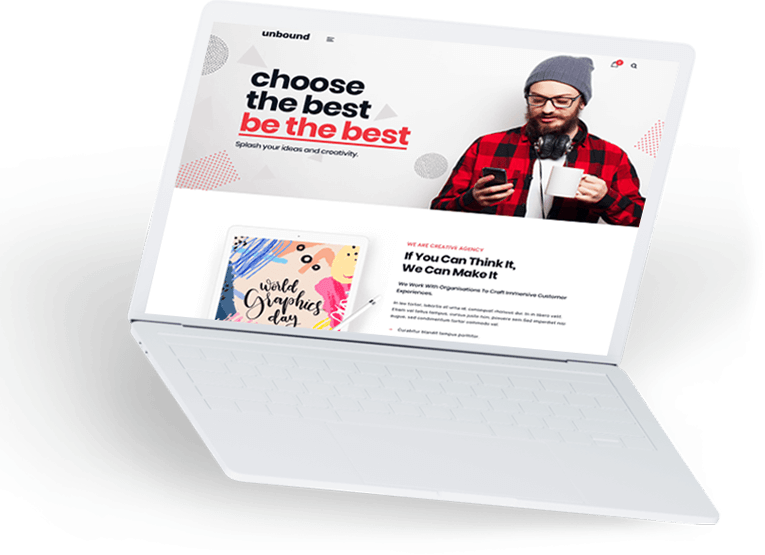 FUTURE OF WEBDESIGN
Imagine A New
World
Know our services, company culture, the team members.
BEST QUALITY CUSTOM WORK
Why Choose Us?